2012 | 04.13 | Fri | 08:30
2012年4月13日10時 、
アトモスの「今」を伝える"atmos mag"(アトモスマグ)&Webマガジンの
同時配布&We公開がスタート。
atmos mag02
2012 Spring & Summer
バイリンガル編集(日本語、英語)
Editing bilingual (Japanese and English)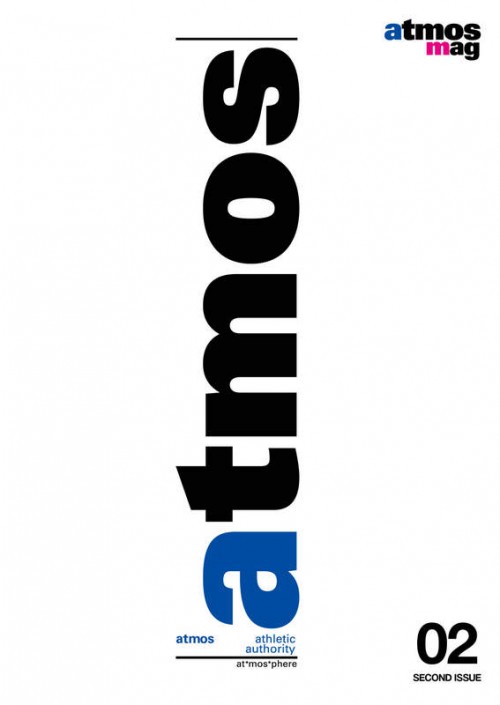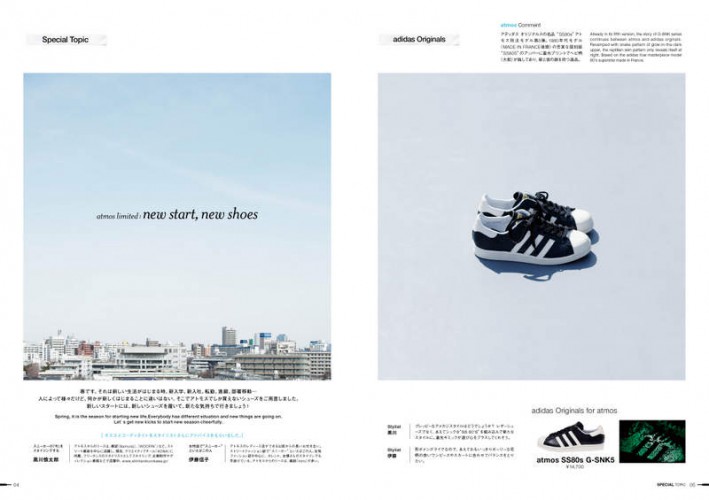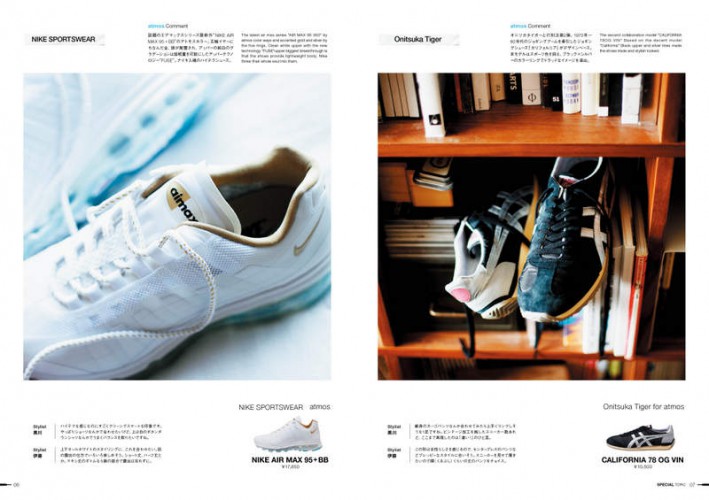 ★SPECIAL TOPIC atmos limited :new start, new shoes
春。それは新しい生活がはじまる時。新しいスタートには、新しいシューズを履いて、新たな気持ちで行きたいもの。
そこでアトモスでしか買えないシューズをご用意。さらにオススメコーディネイトをスタイリストがアドバイス。
アドバイザリースタイリスト:黒川慎太郎、伊藤信子
Spring, it is the season for starting new life.
Everybody has different situation and new things are going on.
Let's get new kicks to start new season cheerfully.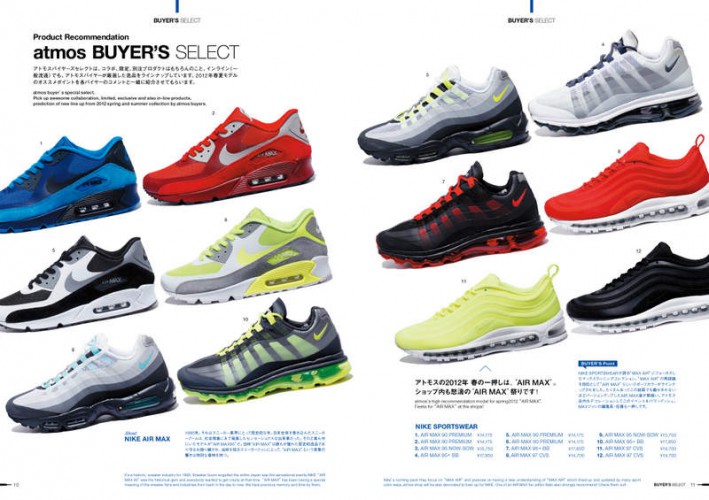 ★atmos BUYER'S SELECT 36models
アトモスセレクトは、コラボ、限定、別注プロダクトはもちろんのことインライン(一般流通)でも、
「いいものは、いい」とアトモスのバイヤーがセレクトした逸品が揃う。バイヤーのコメントと一緒にお届け。
atmos buyer's special select.
Pick up awesome collaboration, limited, exclusive and also in-line products,
prediction of new line up from 2012 spring and summer collection by atmos buyers.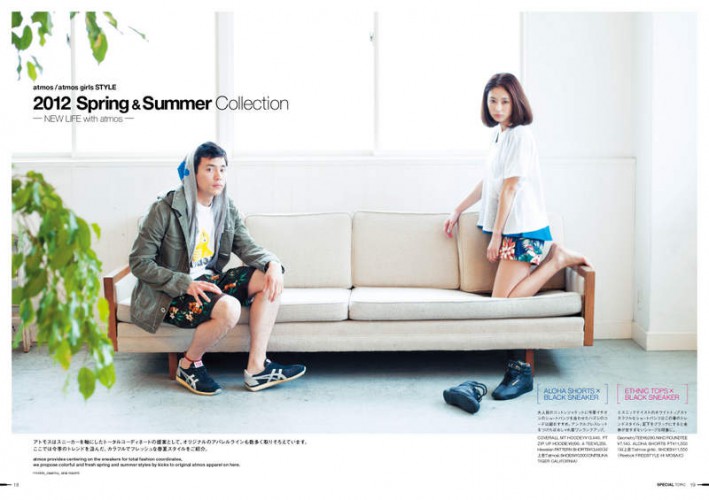 ★atmos / atmos girls STYLE  2012 Spring& Summer
「スニーカーからインスパイアされたトータルコーディネートを提案したい」という想いからスタートした
アパレルラインの最新フルコーディネイト。出演:荒井奈緒美、Osamu
atmos provides centering on the sneakers for total fashion coordinates,
we propose colorful and fresh spring and summer styles by kicks to original atmos apparel on here.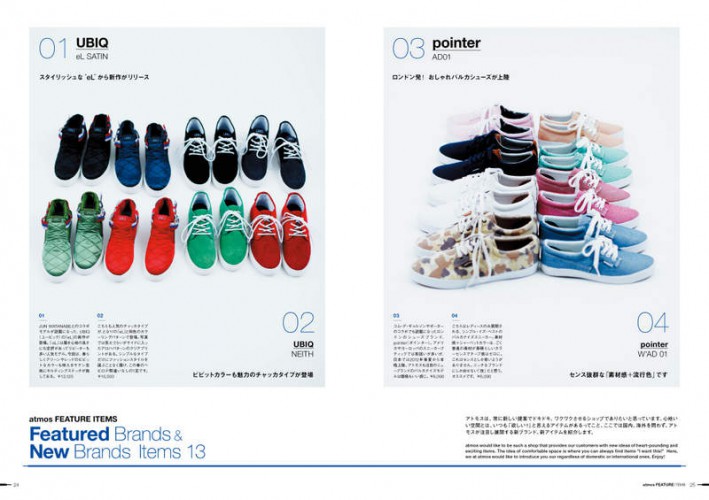 ★Featured Brands New Brands Items 13
国内、海外を問わず、アトモスが注目し展開するブランド&アイテム13を紹介。
atmos would like to be such a shop that provides our customers with new ideas of heart-pounding and exciting items. The idea of comfortable space is where you can always find items ''I want this!''  Here, we at atmos would like to introduce you our regardless of domestic or international ones. Enjoy! 
 
創刊:2011年11月11日
発行:年2回発行(11月と4月)
制作:atmos mag編集部
仕様:32P+表紙(マットPP加工)、紙:マットコート紙、サイズ:B5
言語:日本語、英語
部数:30,000部(atmos mag Web版と連動)
流通・展開:atmos全店舗& www.atmos-tokyo.com
@shoesmaster_jp