2012 | 04.14 | Sat | 08:24
atmos mag02に掲載されている、
ニューバランスの春らしいニューモデル。
グッときますね、このカラーリング。
via
atmos mag02
Editing bilingual (Japanese and English)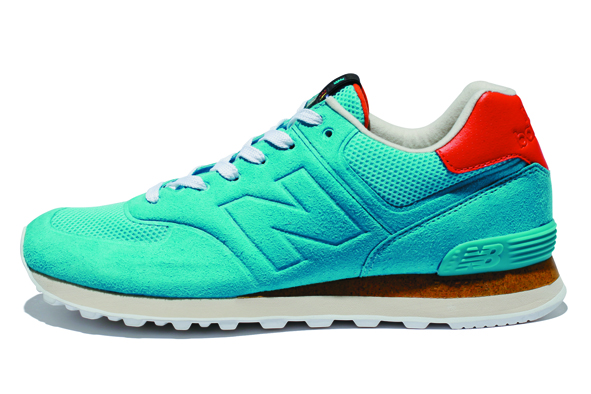 new balance ML574
今勢いのある中国提案のスペシャルカラー。テーマは北京通りにある"BEGINS"とフィッシングから
インスパイアされたとのこと。なんとも言えない綺麗なカラーリングで清潔感があっていい。
日本マーケットで久しぶりの色物です。¥12,600
Special color presented by China. The project inspired by ''BEGINS'' in the streets of Beijing and fishing line.
It's been in a while releasing those clean coloring style for ML574 in Japan.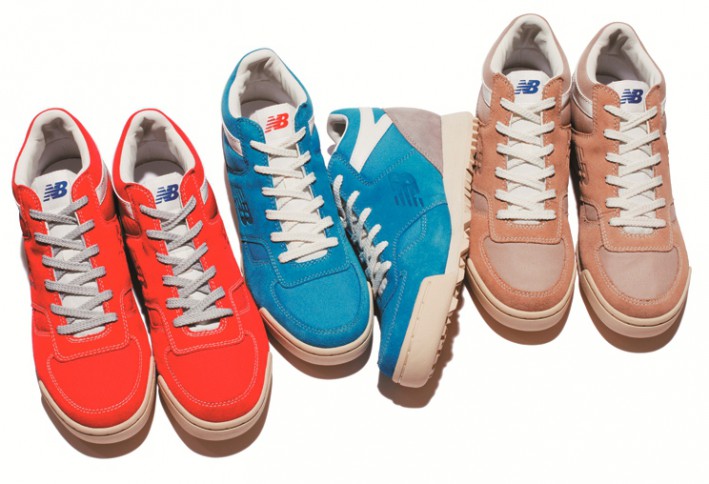 new balance H710
もはや定番モデルとなっている、ニューバランスのトレッキングシューズ "H710"。
アメリカの登山家「ルー・ウィッタカー」とともに開発された本モデルは、
トレッキングでありながらクラシックスニーカーを思わせるデザインが魅力。¥10,290
New Balance staple model ''H710''.
The trekking boots for New Balance developed by the mountaineer ''Lou Whitaker''.
This model imagines between sneakers and trekking shoes with the spring color.
Photo: Kengo Shimizu(STUH)
@shoesmaster_jp