2012 | 04.15 | Sun | 08:26

atmos mag02に掲載のニューリリースの
ポンプフューリーは、ファンにはたまらない復刻モデルが登場。
via
atmos mag02
Editing bilingual (Japanese and English)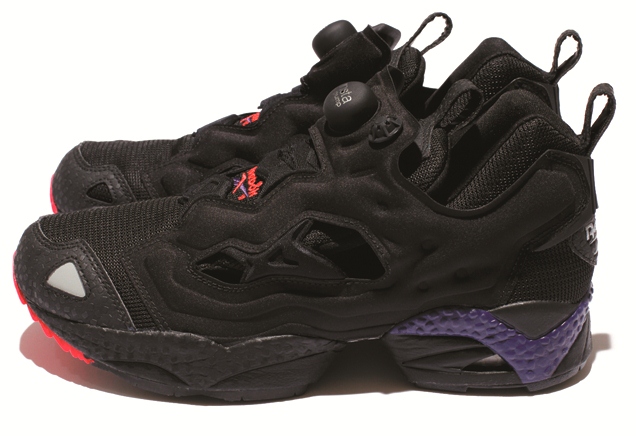 念願叶って復刻してもらいました!
Wish come true! Pump Fury " e-bay " reissue!
Reebok Pump Fury "e-bay"
イーストベイという全米最大級だった通信販売会社の特別注文モデルで通称"e-bay"カラー。
オリジナルは3,300足限定で発売したが途中で販売中止((これは噂です))になった曰く付きの幻カラー。
初めてポンプフューリーの流通限定製作をしたモデルでもある。¥17,640
Reebok pump fury '' e-bay'' As is standard on this 1990s classic.
The American huge successful website company made the special order kicks.
The first model was limited only 3,300 pairs.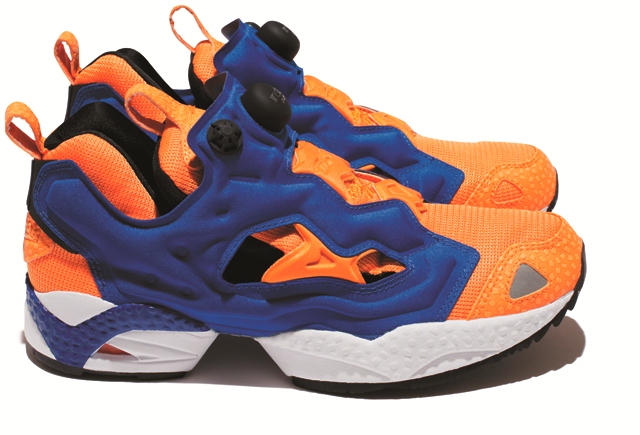 ポンプフューリーファンのみなさまお待たせしまた!
Dear fans Revival 'Hong Kong"!! What are you waiting for?
Reebok Pump Fury "HongKong"
2000年に香港限定でリリースされた知る人ぞ知るマニアックカラー。ポンプフューリーファンは、
このオレンジブルーを見て歓喜することでしょう。復刻ラッシュでもなかなか日の目を浴びること
のなかったカラーが満を持しての復活です。¥17,640
Reebok Insta PumpFury 【Hong Kong】. Those model released 2000,
sneaker heads would rock with them by remembering how awesome those kicks are and used to be.
Those kicks are fully prepared. Don't miss out!
Photo: Kengo Shimizu(STUH)
http://www.atmos-tokyo.com/user_data/120206_pump.php
編集部・河瀬も何足持っているけど…
それでも欲しくなるポンプフューリーって、やっぱり凄い。
ポンプフューリーといえば、開発者・ポールさんへのインタビュー取材を思い出す。
1994年にポンプフューリーが発表時、グローバルでの評判があまり良くなかったこと。
日本でも最初は同じ状況だったが、東京から人気に火が付き、熱烈な支持をもって受け入れてくれたこと。
それを今でも感謝している、と何度も語ったポールさんが強く印象に残っている。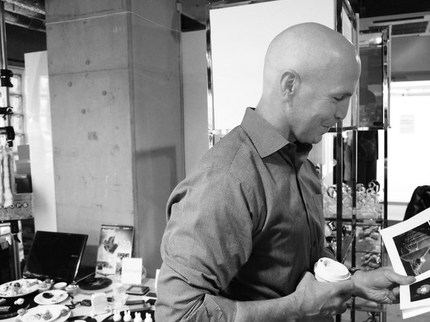 そして、
18年経った今もなお支持され復刻モデルまでリリース。
名品は一日にて成らず。当時、雑誌、人、プロダクトのストーリーが上手く時代にフィットして
大きなムーブメントを起した。フックアップするまでは雑誌&WEBメディアでできるが、
売れ続けなければ淘汰されていく。「名品はあくまでユーザー(消費者)が創るもの」と
改めて実感させられる。そう考えると感慨深い。

editor's blogでのポンプの生みの親 Paul Litchfield(ポール・リッチフィールド)。
http://www.shoesmaster.jp/blog/2009/12/04-612.html
@shoesmaster_jp